What's going on to AMG? According to AMG boss Tobias Moers. future generations of Mercedes-AMG models are likely to feature four-wheel drive as a standard, including the AMG GT supercar, Engine downsizing also occurs when Mercedes-Benz improves its electrification strategy across brands.
The Future is All-Wheel-Drive
The manager said in response to the idea of ​​pure rear wheel drive dying in the future: "Customers have given us answers, and most want four-wheel drive.
"Back in the time when we had the AMG E-Class as a rear wheel drive and with a four-wheel drive as an option, more than 90% chose 4WD. On the new E63 with drift mode, you have a real rear-wheel drive car but also with a four-wheel drive. "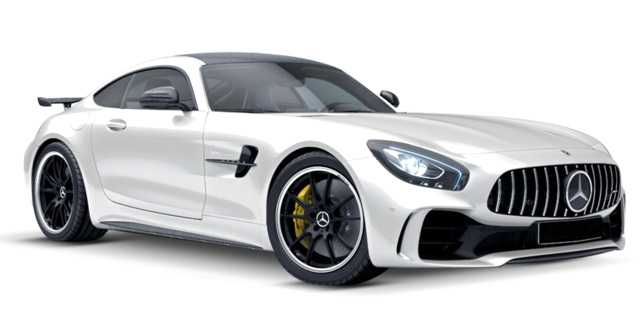 When asked whether even the flagship AMG GT would adopt such a system, Moers said: "When I asked customers about GT, they asked me about all-wheel drive. Regarding our competition, this is a weakness of AMG in terms of usability. People in Munich, for example, always, always ask for a four-wheel drive – I think this is for safety and stability. "
The latest E63 AMG uses a clutch-based four-wheel-drive system that is capable of sending up to 100% engine torque to the axle. The E63 S Drift Mode can release front driveshafts fully enabling traditional rear drive systems, if requested.
Moers confirmed that the AMG V8 trademark would be a hybrid in the next generation, saying "we will not push the V8 performance output in the future" beyond the 630bhp currently offered. To go further, this system will be mated with a hybrid plug-in with an electric rear axle.
Coming Soon on Hybrid models
Such a system will first debut on the hybrid version of the AMG GT 4-Door, Moers asserted, making it a rival of the Porsche Panamera S-E Hybrid. It will arrive next year.
Moers also revealed that there would no longer be a V12 engine within the Mercedes-AMG range outside the S65 Final Edition, revealed at the Geneva event: "We are still responsible for the V12 – maybe Maybach will use it in the next generation S. -Class, but not AMG. Having a high-powered competitive V12 will be a new engine, and in the new age there is no room to do that. "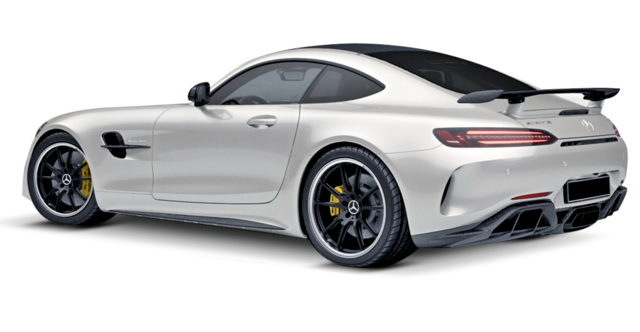 Future emissions regulations mean that the future of the V8 in some smaller variants is under threat, with the next C63 appearing more likely to use a reduced six-cylinder turbocharged unit. When asked about that, Moers stopped and said, "There is room for speculation there."
Despite previous plans to revive the SLC as a rival sports car for the Porsche Boxster, Moers said the Mercedes-AMG was "unable to do so".
"I know companies are trying to do sports cars that can be approached in the € 40,000 segment (£ 34,000) – they don't do well. That's a question mark for the future, "he said.
AMG instead focused its resources on the next generation SL, which Moers confirmed would be developed by the performance division and shared its platform with the next AMG GT.
"We focus on the SL for the future," he said. "A totally different car – this is a sports car. The company has been operating at full speed for two years on the program. This is a shared platform between GT and SL. "
We'll wait to see more…