Although they're seen as a very recent innovation, hybrid cars (normally gas engines with electric motors) were actually first invented all the way back in 1900 by the man who went on to found Porsche. However, they rapidly fell out of popularity when the Ford production line drastically reduced the cost of a new car, and it wasn't until the late twentieth century that hybrids became globally recognised and a serious alternative to petrol and diesel.
Historically the Japanese car industry has led the race in hybrid technology, but other companies are quickly catching up and the SMMT predicts that soon every manufacturer will have a hybrid model on the market. Popular brands such as BMW have a variety of hybrid cars in their range which combine innovative technologies that guarantee fuel efficiency without compromising style, comfort or performance; which makes them a very attractive option for those interested in reducing their impact on the environment.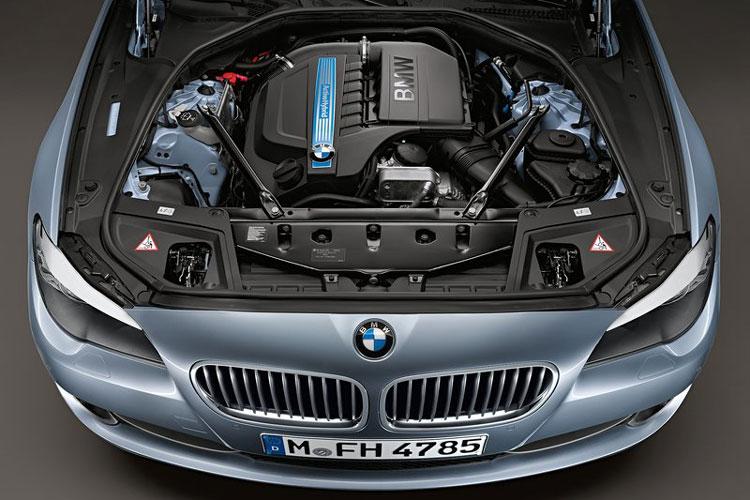 The Hybrid market is now one of the fastest-growing sectors in auto-manufacturing. The SMMT reports that over 12,000 low emissions vehicles, the majority being petrol-electric hybrids were sold in 2012 alone in the UK. The RAC has even estimated that by 2030 up to 50% of cars sold could be hybrids. Although many observers concede this to be an optimistic figure, there's no denying the popularity of low emission vehicles among drivers is on the rise, and that car manufacturers are really getting the message.
So why has there been this sudden surge in popularity for hybrids? The biggest reason is likely to be that fuel economy can be improved on short distances, particularly in urban areas, which will appeal to many drivers wanting to keep their travel costs down. But there are also significant tax benefits to be made because of their fuel economy and lower tailpipe CO2 emissions, as well as reductions in London with the congestion charge. Also don't forget that it is quite fashionable nowadays to be seen driving a hybrid. New developments, such as plug-ins and diesel-electric hybrids, can be expected to make further headway into the market.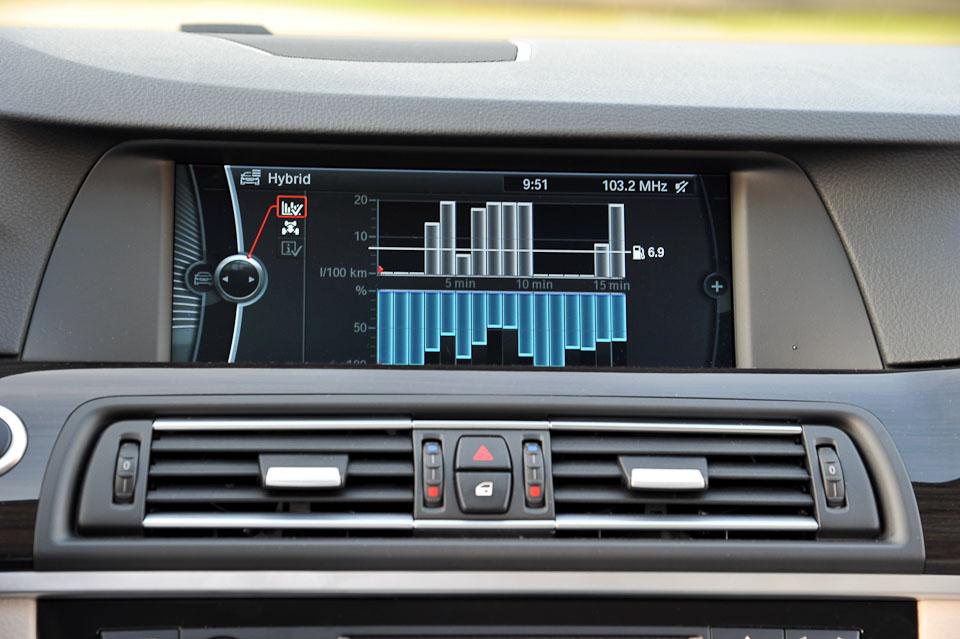 Their future success depends on many factors such as government policy, the cost of oil and scientific development, especially in battery power, but the environmental issues the planet faces, and public pressure for politicians and industry to clean up their act, mean hybrid car technologies will continue to develop.