You have to kind of pity the poor team tasked with redesigning and revamping the BMW M3. Throughout the process the old mantra 'if it aint broke don't fix it' will probably be engrained in their conscious like the one times table. This, after all is a cult classic, a long-time favourite, a true driver's car. Even notoriously hard to impress Top Gear presenter Jeremy Clarkson has gushed on the M3, stating back in 2011; "This is the best car, and always will be, and there's no point in ever thinking otherwise." So the question is, how do you reinvent the wheel?
But that is exactly what BMW's team have been tasked with for the latest edition of the M3, giving a modern twist without ever straying too far from the established order. Credit to them, they've just about nailed it. Even Clarkson might offer grudging praise of their endeavours.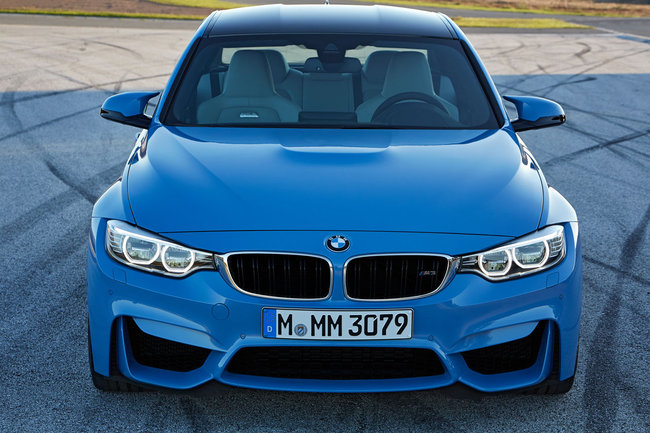 Key challenge for those behind the M3 will have been the engine. As shown by the release of the i3 and i8, BMW are keen to consider the environmental impact of their new vehicles, and so the admirably raucous 4litre, 414 horsepower V8 that characterized the M3's previous incarnation is no more. Instead the new M3 features a more economical six cylinder turbocharged engine. The considered cost-effective option; ideal for the modern thinking man who will calculate a short term car insurance policy for his weekend run-around rather than bung it on the annual policy.
That is what the M3 is, the modern responsible take on the original favourite. It can go from 0-60mph in under five seconds, but boasts short stopping distances and a full range of airbags as standard. With electronic stability control, traction control and the added safety of rollover hoops in the convertible versions the new M3 looks set to retain the high crash test results of previous incarnations.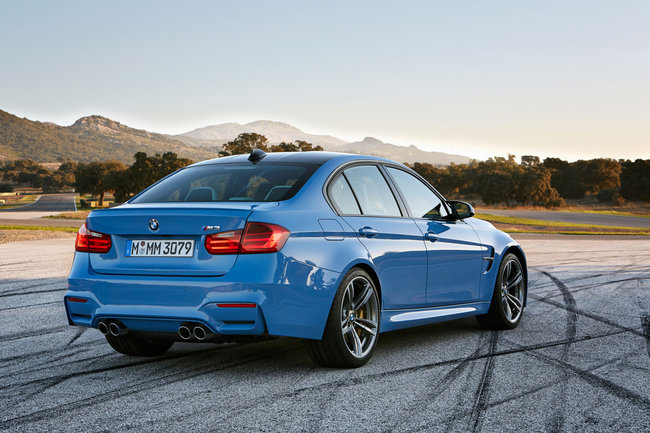 The M3, as you would expect of a BMW, is a well put together machine. However, there seems to be a mixed reaction amongst reviewers thus far to the black on black interior. Some have referred to it as 'cave-like' whilst others have described it as intimate. So if fast moving intimate caves are your thing then you could be on to a winner with the M3.
In short this M3 is what an M3 should be. A great looking car that is as effective as a racy sports car as it is a comfortable tourer.