In 2011 the European car market dropped (by 1.4%) as the majority of markets for the Europe is the fourth-sequential annual fall. Germany's domestic car market was doing well in the 2011, with a profit increased by 9%., making a substantial contrast with the rest of Europe where car sales fell by 2% in France, 11% in Italy, 18% in Spain and 4% in England, but here carmakers, enjoyed an export boom and their production went up by by 6%.
German Decline!
The car market recession has became to impact from the southern Europe to the north. Daimler and Porsche for their luxury cars claimed this year as the worst European car market in 17 years. Big premium manufacturers as BMW and Mercedes-Benz are working hardly to meet markets demand. However, after the German automakers sustaining by its national robust market and thriving exports to China, they are now also suffering by showing signs of profit's decline.
Mercedes-Benz profit will start to fall this year reducing the 2011 target and Porsche is planning to build less cars than originally planned for next year. German Luxury-Sports-Car as the 911 and Cayenne SUV will still raise production next year, though a lot less than planned before. The increased incentives are overall helping many carmakers, and luxury-car producers too as Mercedes that claims a post positive sales results last month in Europe.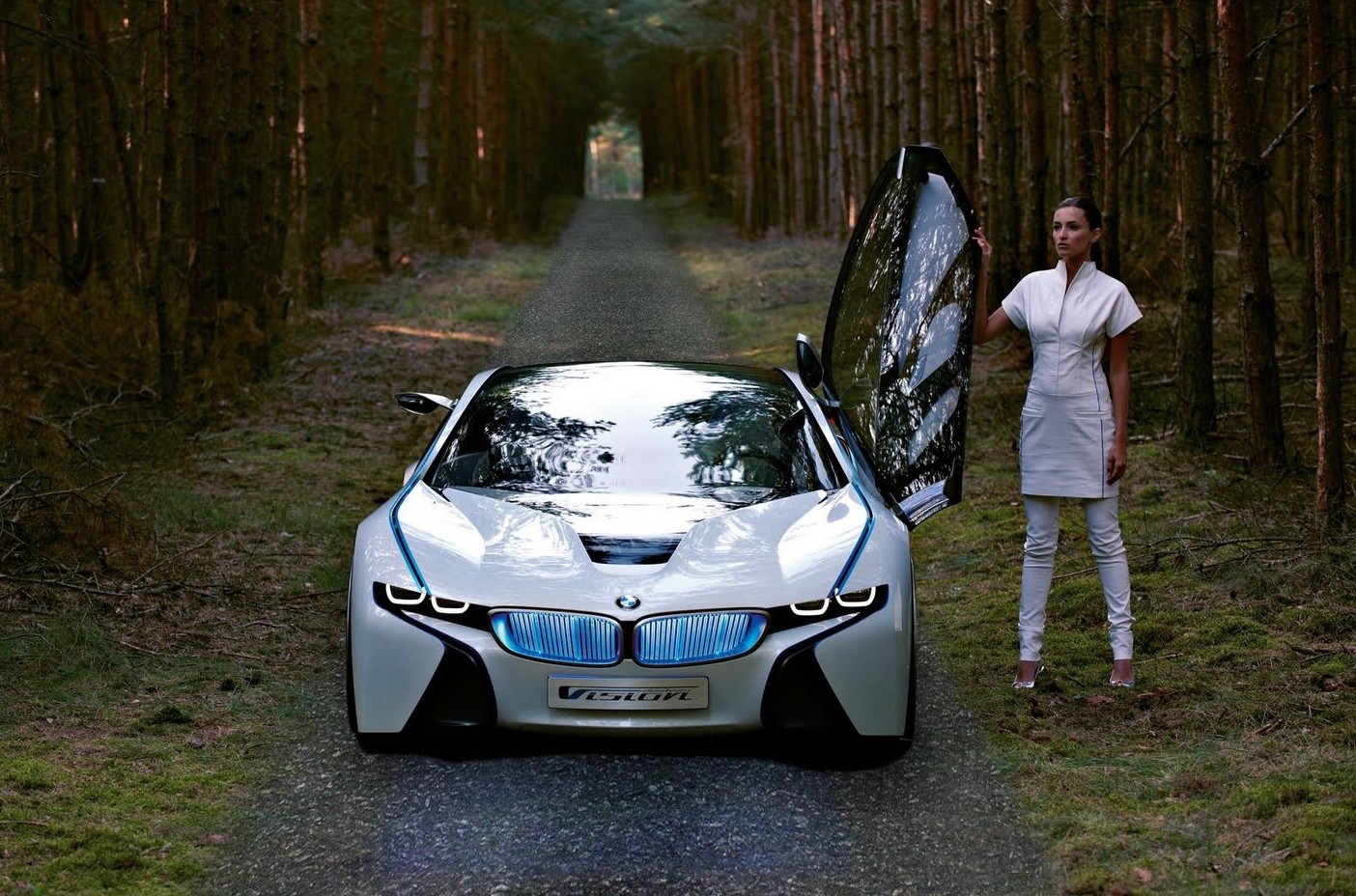 Watching The Russian Market
Luxury Society in partnership with Search Engine Yandex & Digital Luxury Group Unveiled for the first time, a ranking and analysis of the most searched brands within the luxury industry in Russia. The top 6 most searched for luxury brands in Russia are only cars: 1° BMW, 2° Audi, 3° Volvo, 4° Mercedes-Benz, 5° Lexus, 6° Land Rover. This kind of interest on Russia's growing luxury industry is pushing international car manufacturers to consider a quick consumer insights and demand on the country. Booming's Russian car market is expected to become Europe's largest car market by 2014. Russians growing interest for luxury cars is proved in the web searches. Yandex in Russia claimed a remarkable 73.6% of total web searches for luxury brands, with BMW owning the first position .
A car finance provider from the UK, commented: "Whilst there will always be a certain proportion of consumers who are willing to pay a premium price for vehicles, it is clear that the average customer is looking at the most cost effective options. Not all buyers are brand sensitive, a stance which is being aided by manufacturers such as Kia and Hyundai producing high quality vehicles.
"If people can get a reliable car with a good level of equipment, the need for a premium brand is reduced. Now the leading European manufacturers need to focus on targeting their loyal customers who already have a strong affection with the brand, or consumers who are conscious about perceived social statuses."
Similar News: