Ok, so let's play game a game of word association, Honda…go….I bet most people thought reliability, practicality, civic, Type R, low insurance…. well yes but now add to that a sports Hybrid. Honda in 2010 released the Honda CRZ a car which Honda themselves say is the world's first sports Hybrid and it certainly looks more like a sports car than an ecologically minded Toyota Prius.
When you get into the car first impressions are great: you sit nice and low, and the driving position is relatively sporting. Once on the move, the CRZ feels brilliant, it's actually light and agile with responsive steering allowing you to feel every single direction change through your fingertips and with loads of front end grip you can be sure to hug corners. Like most Honda's in the market, the gear box is brilliant and yes… that's right…. the CRZ has a six-speed short shift manual, a unique feature for a hybrid.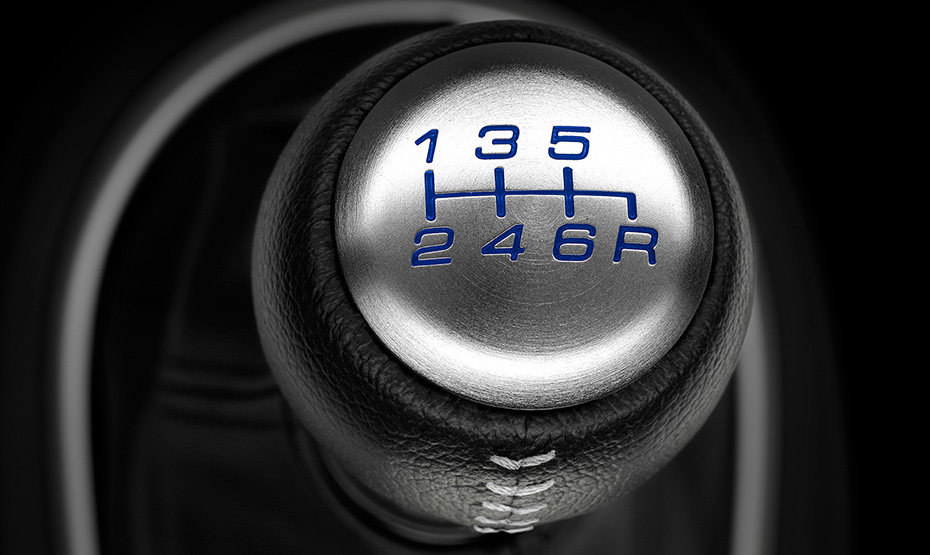 The CRZ has three driving modes to choose from – Eco, Sport and Normal. Eco as it sounds; is for the fuel conscious economy minded driver, where you can get 56mpg with some very careful driving. However, press the sport button and everything changes, the throttle response is sharpened, the steering becomes heavier the engine and electric motor deliver maximum power output all resulting in a much more exciting drive. 0-60mph in just over 9 seconds is hardly blistering pace, but sitting in the cars low slung driving position it definitely feels more exciting and the CRZ has a decent exhaust soundtrack too, however artificial it may be. It must be said that the drive feels so sporty that there are times that you drive it like a true sports car and the sensation is brilliant because of the heavy battery pack at the rear you can actually get the car to rotate in bends. Then there is the normal mode which basically…well….is normal the car will act like a 1.5 i-VTEC Honda engine with a bit of support from the electric motor.
Continuing with the theme of refreshing the gloomy, dull hybrid car image, the CRZ has one of the most sci-fi-looking dashboards outside a concept car. The digital speed dial is brilliant and changes colour depending on what driving mode you are on; eco being green, normal is blue and sport being angry red. The CRZ cabin is also tilted towards the driver so every button is reachable and has a bespoke look to it, it must be said that sitting in a CRZ is a pleasurable place. As the car is a 2+2 the rear seats…well… they are not for anyone who has legs, its best just to fold the rear seats down and use the car as a two seater with a large boot.

Efficiency…well unsurprisingly, this is where the CRZ comes to its own. The little Honda returns 56mpg and emits 117g/km (£20 road tax a year) which means that it's cheap to run and as it's a hybrid temporary car insurance will be relatively inexpensive as well.
To conclude the Honda CRZ is neither a full pelt sports car nor a high-mileage champ but what it does deliver is buddles of fun and a pleasurable driving experience. As the CRZ is rare and with its unique looks it will diffidently turn heads, sure the CRZ, could do with a bit more power on the motorway but in town the CRZ feels right at home with its accurate steering, ride, handling and its torquey engine, the CRZ is a solid foundation of what's to come for the hybrid market.