The world of cars is more exciting when Honda is firing. Whether it's challenging the F1 supremacy in the 60's, redefining the supercar in the 80's, or plumbing the 'world liveliest engines' into hot hatches and sports cars around the millennium, Honda is the little guy doing big things for car lovers.
But it's a lost its way since the mid noughties: the European car range has stagnated, the economic downturn killed its F1 team in 2009 and V10 supercar plans, and it could be said that Honda made the wrong call to appease the green brigade above red-blooded car fans. The hybrid CRZ coupe sums up the muddled thinking: a car too sporty to appeal to environmentalists, but too tepid to appeal to sports car buyers.
Honda is determined to put things rights, and been working day and night to make the new turbocharged Civic Type R all it can be, a snarling hot hatchback and design the forthcoming NSX . Like the CRZ, the NSX will be a hybrid, but with Porsche 911 – busting performance and the mastermind behind the NSX promises, a one-ness with the driver, that makes a vivid experience. Ferrari, Porsche and McLaren have progressed too far with their supercar experience so the NSX probably won't define the supercar market. But it will give Honda a new life, and renew its bond with the people who love cars, but first we'll start with the all new Civic Type R.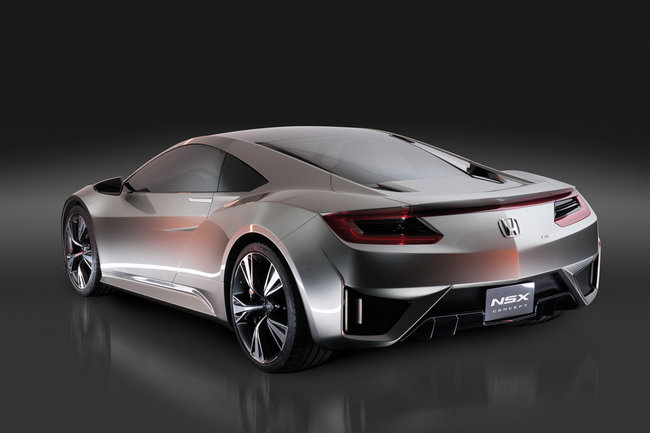 Stealth matt black paintjob, Boeing rear wing, Tarmac-scraper front spoiler, bulging wheelarches: the 2015 Type R proves its sporting intentions. The new Type R is still 18 months from production, expect sales to start sometime in 2015, which is sure to get all petrol heads interested. They Type R will have a 2.0 litre turbocharged direct injection petrol VTEC engine (good luck finding low temporary car insurance on this), with Honda's traditional six-speed short shift stick and clutch manual rather than a complicated double clutch paddle shift transmission. Honda themselves says that this will be a more rewarding and fun to drive car and who would argue… Honda stick gearboxes are the best around in the car industry.
Typical Civic Type Rs have been hard-core hot hatches, that rev like racing cars to 7,000rpm, ride rock solid and are among the fastest of all hatches – 0-60 in less than 6 seconds. The last Civic Type R was Honda's sporting swansong, when it died in 2010 so did Honda's sports car lineage.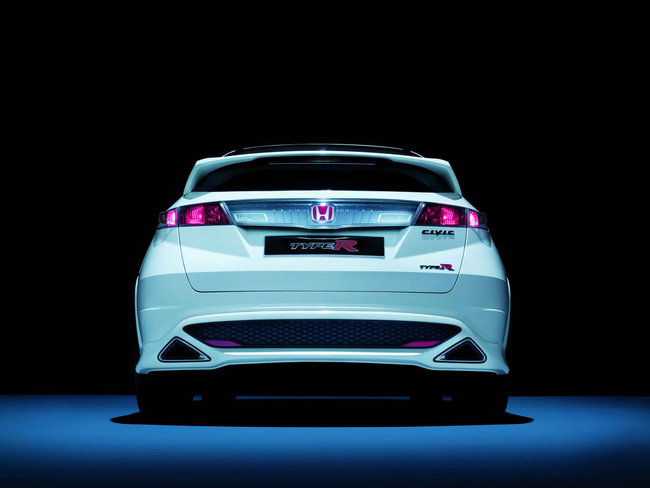 The new civic looks edgy and ready to entertain with its big rear wing, cow-catcher spoiler and side skirts suits, inside Honda says you'll drop into deep bucket seats , with your bum slotted neatly between the high side supports, the padding is firm and the whole seat will feel rock hard, a sign of what's to come.
Finally, after far too long the Civic is back, better than ever before.
by Hiten Solanki