SKODA Cycling is perfect for people who enjoy to ride faster, on and off road. The company is going to tell you about the team right behind the Tour de France.
Why they carry out this? Simply because they're part of it and that cycling was initially something they really liked and now have people, bikes and stories. The car manufacturer wants to get you on the bike with Stephen Roche, Tour winner 1987 and not just a single breakdown but for ten years.
Since 2004 SKODA is the major supporter as Sponsor of the Tour de France. Since the 1985 were already undertaken the 1st approaches in direction of a future co-operation with the most popular bicycle tour in the world Tour De France. In that season the corporation's founders Klement and Laurine began to develop cycles.
Skoda today is definitely the most important sponsor and official car associate of Tour de France and they are both celebrating two anniversaries: the 100th Tour de France and SKODA sponsors of the Tour for the 10th.
Based on Skoda CEO Prof. Dr. H.C. Winfried Vahland, the firm carries a pretty tight affiliation with the concept of cycling which has been a fundamental piece of its history over the past 118 years.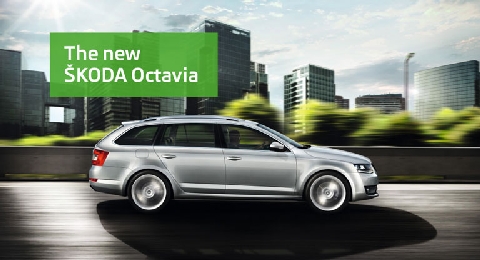 Skoda shall have around 250 Skoda cars on site this year in the Tour de France which is being held between 29th June and 21st July. Among those autos the new SKODA Octavia Combi and the SKODA Superb.
This post has been sponsored by Skoda
Similar News: