Lexus previous launch in '98 of the initial RX, has generated the beginning of the premium crossover segment for the first time by merging flexibility, energy and straightforward aspect of the SUV efficiency with the handling and style of the luxury sedan. Lexus is actually looking at getting into the new segment of the mid-size crossover. The Lexus LF-NX concept revealed at this month's Frankfurt Motor Show is the first mid-size SUV to obtain the firm's 'L-Finesse' Design Language. L-finesse is best explained as 'leading-edge design and technology implemented with finesse', where LF symbolizes 'Lexus future' and NX refers to 'nimble crossover'.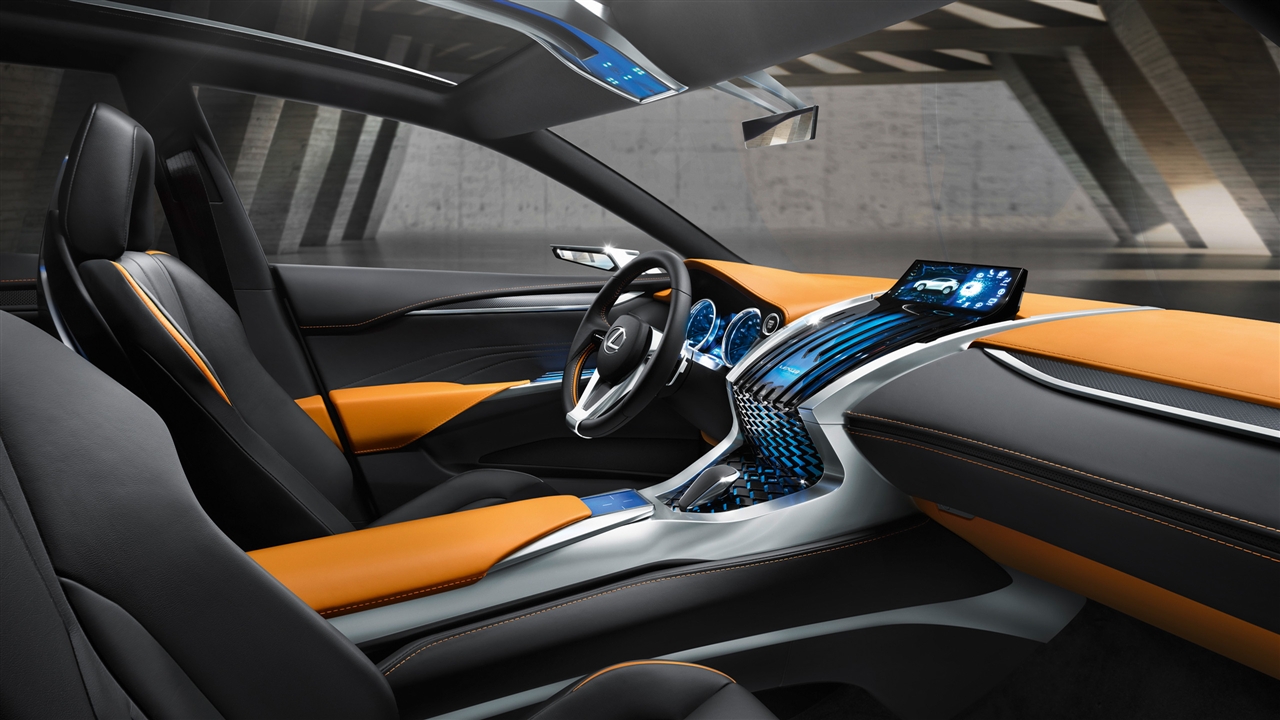 The LF-NX concentrates at a market made popular by the Range Rover Evoque, despite the fact of 4,640mm long it's closer in size to the BMW X3. The car's design is, quite naturally, but looks aggressive and highly stylized. The front shows the new Lexus grille and extremely expressive unique front lighting with independent Daytime Running Lights (DRL). The side comes with muscular wheel-arches trimmed with black protective finish, while the top part of the SUV is more like a sports coupe. The rear part features highly articulated lamp clusters which extend to the sides of the bumper, creating an extremely aerodynamic design. The inside showcases the LF-NX's highly shaped outer with strong, impressive forms generating a driver-targeted cockpit within an comfortableness ideal atmosphere.


Under the hood is the same 2.5-litre petrol engine and electric motor as in the IS 300h hybrid. The Lexus LF-NX concept has been intended as front-wheel drive only, but the company states the production car may get a four-wheel-drive option. The concept aspires for class-leading fuel consumption and CO2 emissions. Actually the LF-NX can operate under electric motor power alone but only at lower speeds.
Post sponsored by Lexus