The Mini is back. Not that it ever went away of course, but the German engineered, British institution is ready and raring to go for 2014, with the all new third generation Mini unveiled earlier this month. Set to go on sale in the first half of the new year the Mini has undergone a lot of changes – not least that it is no longer as Mini.
That's right; the new Mini is longer, wider and taller than previous editions. And though the changes are all a matter of millimetres (98mm in length, 44mm in width and 7mm in height), it has been enough to grab the headlines given that this is a car that's reputation has long been built on its size. After all, Michael Caine and co wouldn't have managed to escape the Carabinieri in a trio of Ford Anglias.
Aside from its altered dimensions the most notable change to the Mini's appearance is its front headlights, with more rounded LED lights replacing those that featured on the previous edition. The rear of the vehicle is also different, looking not unlike the 2010 Mini Countryman. Inside there are changes to the dash too with an information system steeling centre stage from the speedometer as the focal point.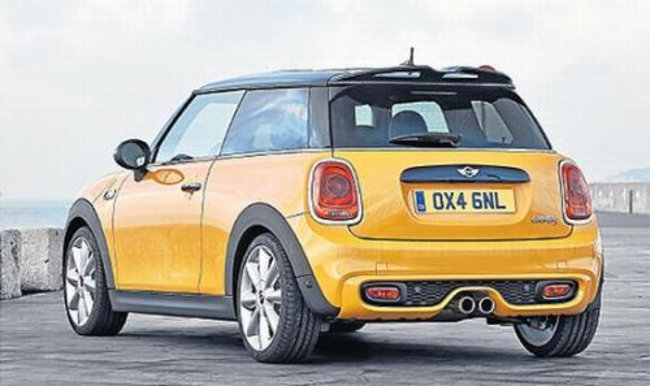 Since its relaunch as a BMW vehicle the Mini has always performed well in terms of safety and the 2014 Mini is no different, with a range of new features added to an already impressive NCAP safety rating. Collision and pedestrian warning systems as week as parking assist and active cruise control all add to the Mini's safe and secure reputation.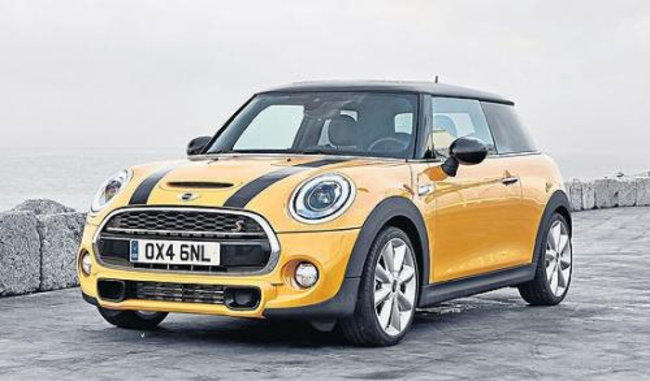 In terms of what's under the Mini's bonnet, the basic 2014 Mini comes with two turbo-charged 1.5 litre engines and is capable of 62.8mpg with CO2 emissions of 105g/km. If you take the diesel version, the economy of the vehicle improves even further to an impressive 80mpg a dream for road tax and owners seeking low
temporary car insurance.
As ever the focus from much of the British press will be on whether this Mini is true to the original Mini. The same question that has been asked of each and every version released since BMC ceased production in 2000. The fact is of course that they are an effective modern take on a traditional product, like short term car insurance compared to an annual policy , they are effectively the same things, just adapted to modern means. And so long as they look beyond their sense of nostalgia, those testing the 2014 Mini will see it to be a very effective, very practical vehicle.