Just bought a new car? Or still looking? Once you have found the perfect car, you've been to a car dealership, like TW White and Sons, you've been for a test drive, and want to put it to the ultimate test, look no further. These top five car tricks would test any car to the limits.
Car tricks are cool. Fact… But ladies and gentleman, do not try these at home, leave it to the professionals, or purchase a car experience package, and then you may actually be able to try a few of them out. We wouldn't want you to miss out completely now.
5th Place: Handbrake turn. You will more than likely have heard of this trick. Maybe you have done one before, for reasons that are your own. Using the handbrake to lock the rear wheels while using the steering wheel to transfer the weight to the outside tyres, the car slides sideways, enabling you to make that sharp turn without slowing down.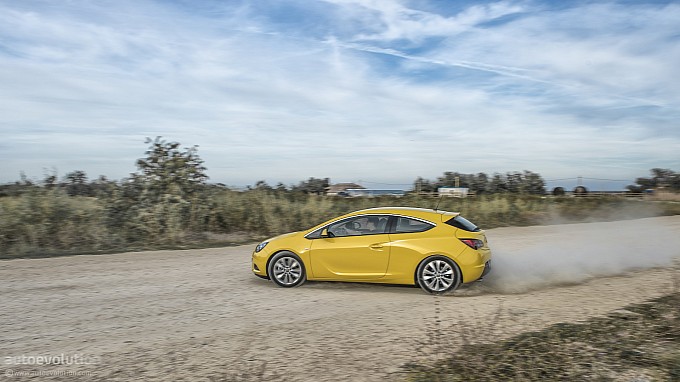 4th Place: Doughnut. This is one of the most common of all driving tricks, but is freaking fun! It involves rotating the rear or front of the car around the opposite set of wheels in a continuous motion, creating a circular skid-mark of rubber. NB. This will wreck your tyres!
3rd Place: Drifting. This trick increased in popularity due to the popular movie The Fast and the Furious. Drifting occurs when the driver intentionally over steers, causing loss of traction in the rear wheels through turns. It has now amassed a cult-like following in places where racing and car culture reign supreme, like Japan, Tokyo Drift anyone?
People have become that obsessed with it, that there are now entire competitions dedicated to drifting that feature cars specifically built for this technique.
2nd Place: Skiing. This trick only just missed the top place. This trick is out of this world. Do not be confused by the name, this is one of the most complex and dangerous stunts to accomplish. This trick occurs when a car is driven whilst balancing on two wheels, either on the driver's side or the passenger's side…. Oh yes. You read right! It is usually accomplished by driving one pair of wheels up on a ramp to lift one side of the car. Unmissable motoring madness!
1st Place: Popping a wheelie. This is epic, in the whole sense of the word. This is one of the most difficult tricks to accomplish in a car, along with being visually awe inspiring, and therefore the winner. This wheelie trick occurs when the front wheels leave the ground after extreme torque is applied to the rear wheels.